Oil management at the touch of a button.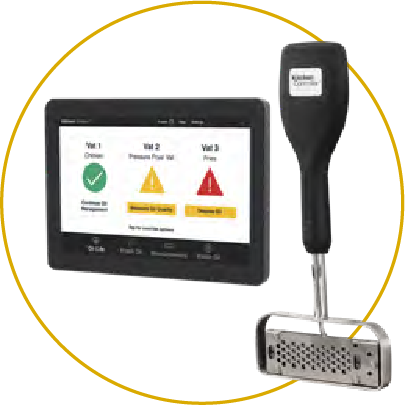 The Kitchen Controller System
The Kitchen Controller System leverages Frontline International's highly engineered equipment
and Smart Oil Management® expertise and Cargill's deep knowledge of the foodservice industry
to provide foodservice operators with an integrated, intelligent approach to oil management.
This automated oil management system is designed to provide customers a smarter, easier, and
cost-efficient way to maintain fry oil quality for the crispy, great tasting food that keeps customers
coming back.